Sweet, naturally.
Our definition of sweet changes over time, but what never changes is our appetite for it. Launched in Argentina to a spectacular reception (and globally in successive months), Coke's first all-natural low-calorie cola is proving a huge success for those who crave better.
"We rely on our agencies to help us design systems to maximize our scale and create value for our business. Platform has proven a valuable partner in launching three new global brands for us. In our experience, they demonstrated strong capabilities in developing strategy, designing complex systems and developing outstanding creative."
DAVID BUTLER, VP of DESIGN, THE COCA-COLA COMPANY
What we did
Brand Strategy
Brand Architecture
Brand Design
Packaging Design
Video: Santo, Buenos Aires
Coca-Cola has always had an essential, bubbly belief in goodness, generosity and human kindness. When a new member joins a big family with this much tradition, it has to fit right in and assert its own identity at the same time.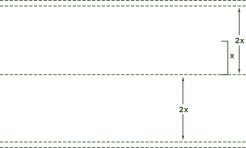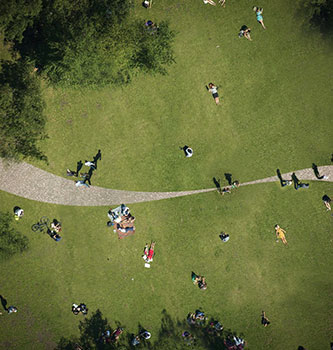 What We Did
Brand Strategy
Brand Architecture
Brand Design
Packaging Design